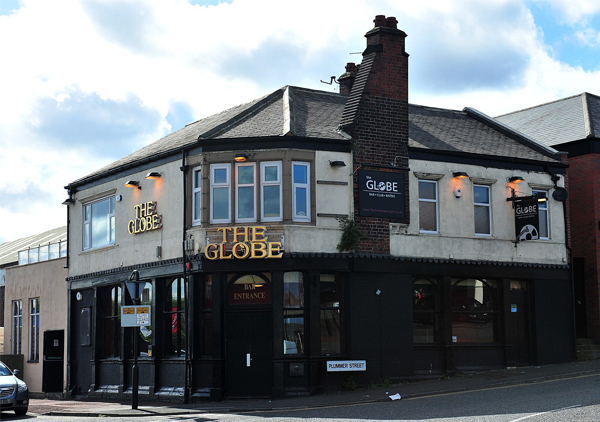 The Community Shares Fund helped a group of jazz lovers to buy a pub and set up the UK's first co-operatively owned music venue.
On 30 April 2014 Pink Lane Jazz Co-op bought The Globe, a 19th Century pub on the west edge of Newcastle city centre, with the aim of running it as a venue for live music, dancing and jazz education.
This followed a successful community share issue which attracted almost 200 investors, mostly from North East England. Early investment by the Community Shares Fund helped the share issue get off to a good start and it reached the £125,500 target before the deadline. With loans from Co-operative & Community Finance and the Co-operative Loan Fund the venture raised over £240,000 in total, all from co-operative sources.
Dave Parker, a founder member of Pink Lane Jazz Co-op, said: "We're delighted by the support, investment and goodwill we've received. The idea of a music venue and education centre that's a co-op has really excited people. We have a long-term vision of establishing The Globe as an inclusive centre for jazz and improvised music – a place where people come to listen, play and dance; a place where artists can learn, share and develop their skills."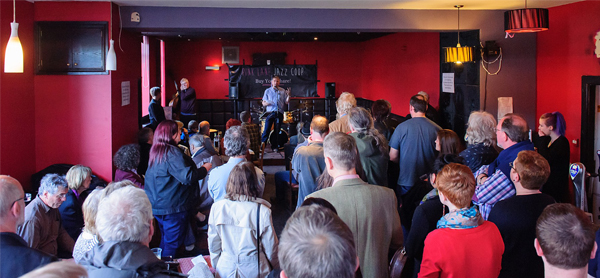 Pink Lane Jazz Co-op was formed in early 2013 by a group of local residents, musicians, poets and others who were inspired by Keith Crombie and the Jazz Cafe he set up and ran for many years until his untimely death in December 2012.
---
HOW WE HELPED:
We conducted a due diligence assessment of the proposal.
We invested £42,000 at the start of the community share issue.
Our early investment gave others the confidence to buy shares.
We arranged a short-term loan from the Co-operative Loan Fund to cover the VAT on the purchase.
---
Ian Taylor, Investment Manager at Co-operative & Community Finance, said: "We've supported community-owned pubs before but this venture is a bit different. It's a city centre music venue rather than a village pub. We put together a finance package that included investment from the Community Shares Fund, and mortgage from Co-operative & Community Finance and a short term loan from the Co-operative Loan Fund."

For more information please visit wwww.pinklanejazz.co.uk